There are many different types of motorcycles out there, including the Roadster.
The Roadster is a particular type of motorcycle made by naked bike manufacturers that focuses on minimal architecture, with a special focus on the chassis and the engine.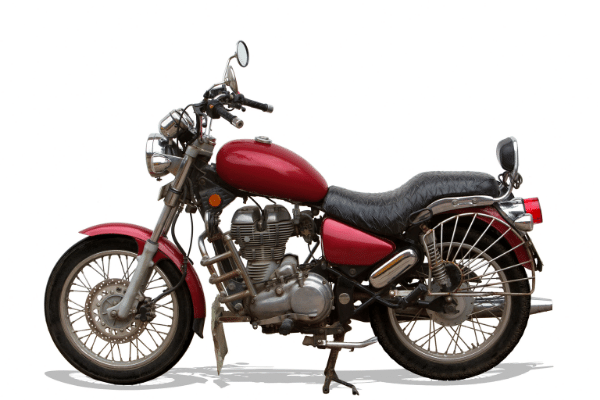 Two old, traditional roadsters.
Basically, Roadsters don't have much in the way of the unnecessary. They are motorcycles in a nearly pure form, designed primarily for functionality, though in an aesthetically pleasing way. This provides such bikes with excellent maneuverability and acceleration, making for a fantastic ride.
What Exactly is a "Naked" Bike?
It should be understood that a "naked" motorcycle is just a type of motorcycle, not at all different from a "sports" bike or a "cruiser" bike. A naked motorcycle is a sub-type of sports bike that is essentially just a normal sports bike, but without any of the plastic exterior features one would normally associate with such bikes.
Roadsters are just a certain design of naked bikes that combines the features of both sports bikes and touring bikes.
Embrace the Barebones – Every Part on Full Display
The main purpose of a Roadster is to sort of embrace the barebones mechanical nature of a motorcycle that is often hidden under plastic fairings. Instead of some exterior plastic surface being the identity of the bike, the Roadster proudly puts its engine and chassis on display to be admired, with no obstacles in the way.
In a manner of speaking, the Roadster is the ultimate minimalist motorcycle. It's worth noting that this means Roadsters are often lacking in amenities that make a bike ride as comfortable as possible. They may lack windshields, comfort saddles, or other parts that make a bike more comfortable to ride but are not necessary to drive.
However, it is possible to purchase such accessories for a Roadster, so you don't have to let that stop you from procuring such a bike if you really like their look.
Weighing Aesthetic Versus Practicality
Fairing is the plastic shell casing that is often placed over the chassis of motorcycles. Such fairing exists to reduce air drag and protect the rider from airborne hazards, such as debris. Needless to say, the whole point of a Roadster is to not possess this fairing, since it obscures the chassis and engine.
What this means is that the sensation of riding a Roadster is very unique, but not necessarily in a good way. Some people may like the feel of unmitigated wind blasting into them as they ride. Some people may find that to be an adrenaline-pumping experience.
At the same time, it's probably not the most comfortable ride if you were just looking for leisure. Roadsters are pretty much just sports bikes without the sports bike fairing, so their performance on the road is great, but they suffer in the comfort department.
How do roadsters differ?
Characterisitcs
Headlight – a single round headlight is very common
Seats – A traditional seat for rider and pillion. no elevation in between
Minimalist -keep it simpel. no luxuries, unnecessary accessories.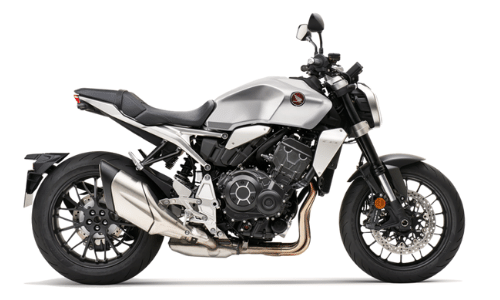 What are the best roadster motorcycles?
Honda, Yamaha, and the most known and favorite would be the Ducati Monster.
Ducati Monster
Yamaha XSR 700
Honda CB1000R
Triumph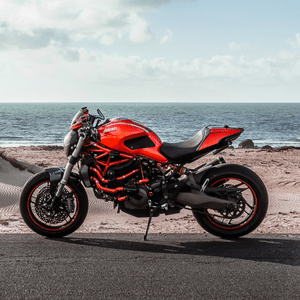 Triumph said it perfectly and nailed it
"The ultimate in high performance naked motorcycles, these phenomenal Triple engine roadsters are precision-engineered for maximum everyday fun, loaded with the latest in state-of-the-art technology, all built to deliver the capability, handling and control that's legendary to Triumph." –Triumph
Conclusion – What is a Roadster
Basically, assume that a Roadster is some sort of sports bike that is missing the outer plastic fairing and any unnecessary accessories. It has the performance of a sports bike but does not have the extra luxuries of one. It's a bike for those who love the idea of a minimalist aesthetic, more than anything else.